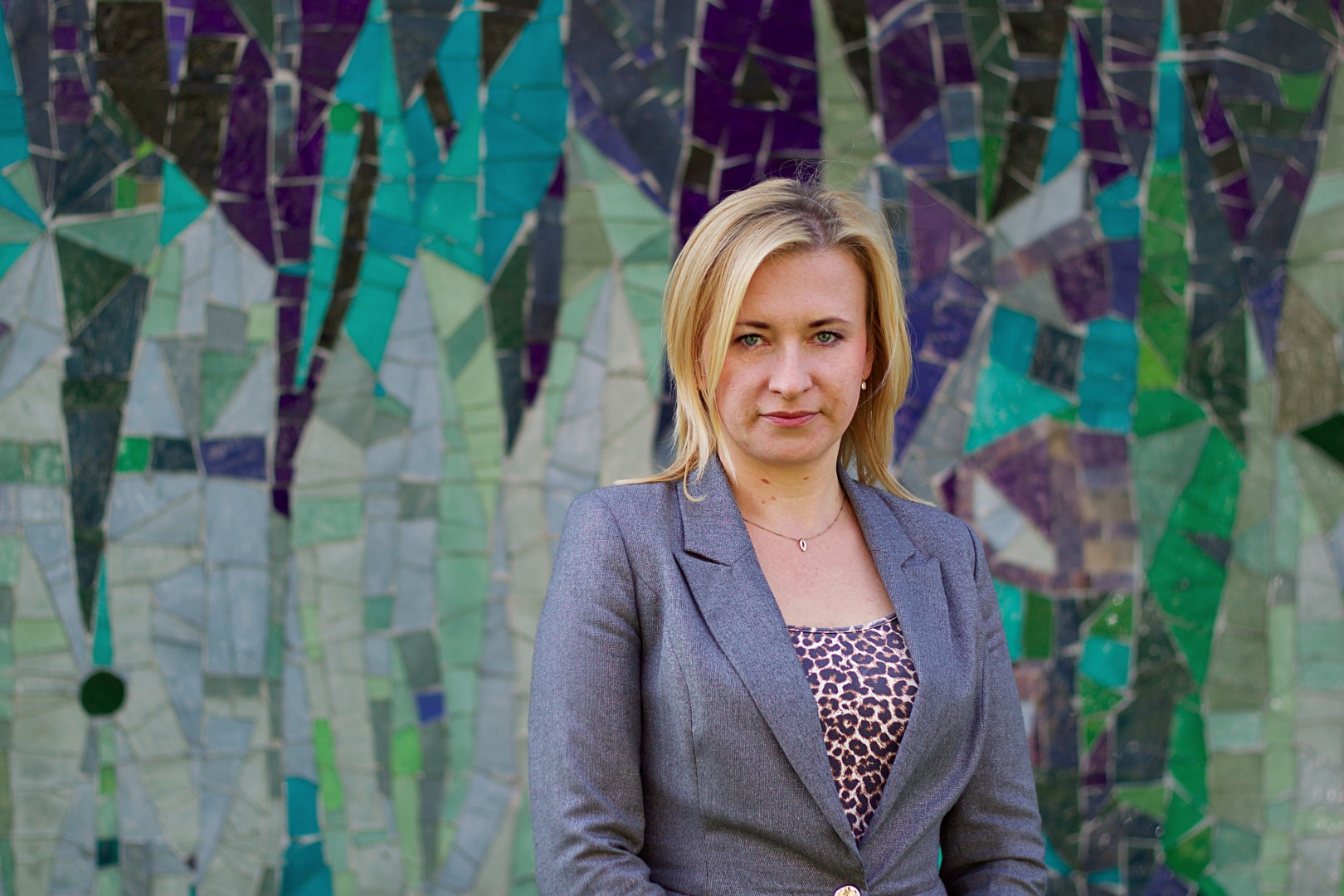 Magdalena Zając – Dobrowolska
Legal counsel who specializes in servicing the broadly understood real estate market, as well as corporate services for business entities. What is more, she is deeply involved in conducting litigations, also in the field of family law. For many years, she has been responsible for preparing reports concerning the legal status of companies and their real estate. She is an author of a number of publications about the real estate law, commercial investments in social media and she is also the speaker at conferences on commercial and labor law. She worked both as an out-house and in-house lawyer in various legal companies where she held positions of a legal counsel, partner and head of the legal department in commercial law firms. She enjoys working with people, she also appreciates honesty and commitment. Theatre and her children's passions are what he enjoys the most. Tuscany is her place on Earth.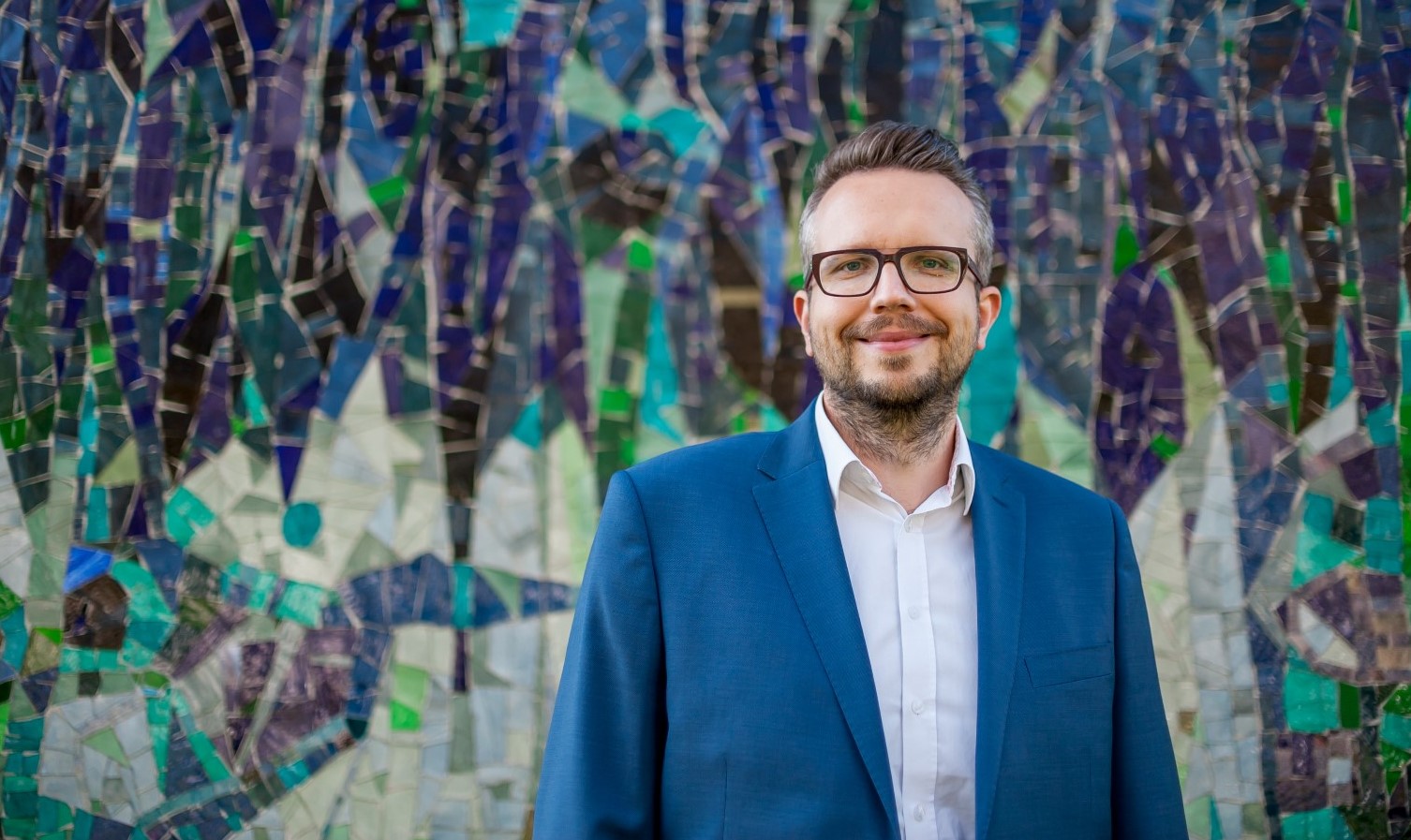 Legal counsel, graduate of Polish and foreign law schools. He specializes in trade negotiations and legal support for investments related to commercial and residential real estate, as well as legal advisory and legal services for business entities, including the conduction of broadly understood judicial proceedings. He gained his experience in leading law firms, holding the position of the head of the litigation department. A demanding professional and perfectionist. He is an expert when it comes to substantive assistance and business commitment towards clients. He is a very motivated person and he enjoys spending time with his family. He is really passionate about basketball and mountain hiking.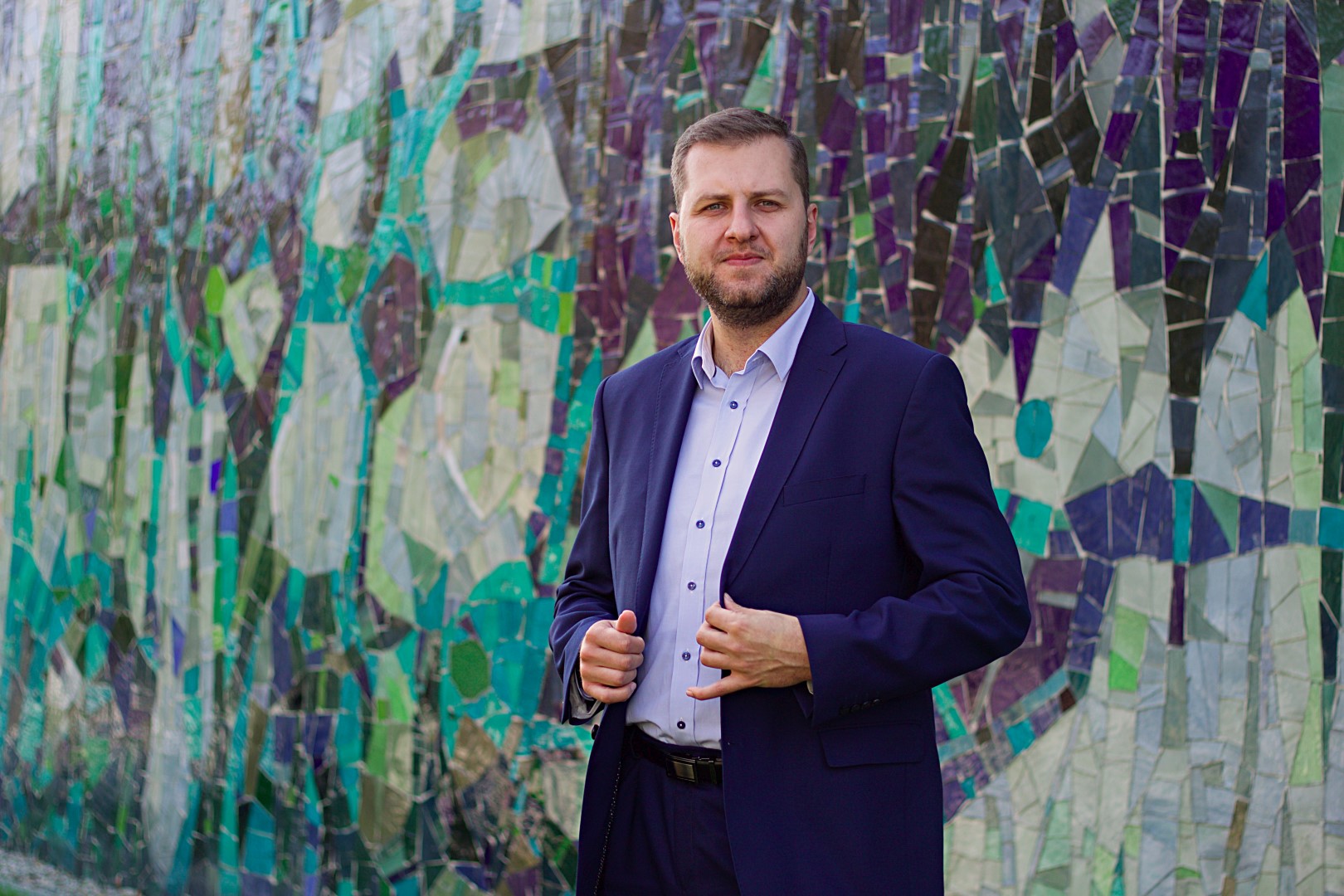 Legal counsel, expert in commercial, administrative, construction and copyright law. He has many years of experience in servicing investment processes, mainly related to the real estate market, which he gained both in leading legal companies as well as an in-house lawyer in commercial law firms. For years, he has been leading legal processes within the field of construction with great commitment and precision. What is more, he prepares reports on the legal status of real estate and legally complicated construction contracts. He appreciates privacy and friendly relations with people. He sings baritone and is the life and soul of every party.